Tuesday, 06 September 2011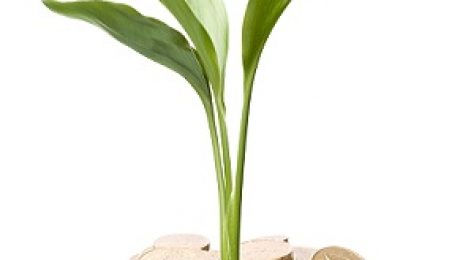 Question: How is wealth created?
Answer: In your spare time. Period.
Wealth is created in your spare time. The truly rich and wealthy made all their fortune from their spare time. You'll only be as rich as how you spend your spare time. Mark Zuckerberg created Facebook in his spare time while in his dormitory at Harvard University. Bill Gates and his founding partner, Paul Allen, began the Microsoft project in their spare time. Sir Richard Branson of Virgin began creating wealth from his child hood at age 16 when he left high school to publish a student magazine he created in his spare time. Google was a pet project which Larry Page and Sergey Brin started in their spare time. And the master of them all, Warren Buffet began creating wealth in his spare time by selling packs of chewing gum at a tender age of six. From each pack he sold, he made two cents profit. They became the first few snowflakes in a snowball of wealth to come.
Still at age six, Warren Buffet during his spare time at night sold coca-cola from door-to-door. He made a net profit of a nickel from every six bottles he sold. He was also distributing door-to-door newspapers and magazines still at age six. By the time he was fifteen, still a kid but now a young businessman, Warren Buffet had accumulated more than two thousand US dollars throwing papers. No one else in high school was a businessman, not alone has two thousand dollars to their name. Just from throwing newspapers a couple of hours a day during his spare time, young Buffet was earning 175 dollars a month, more money than his school teachers! His passion for making money which occupied most of his spare time is what made Warren Buffet one of the world's richest men alive today.
The simple question of 'how is wealth created?' is answered with another question; "how do you use your spare time?" If you're serious about creating wealth, a good place to start is by answering the above question. Why? Because the answer to the question of how is wealth created? Is this; in your spare time. Wealth is created in your spare time. Yes! You read that well. The simplicity of that sentence has a far reaching impact than most of us would like to come to terms with. Being wealthy begins with watching how you spend your spare time. Knowing how to create wealth begins with knowing how to spend your spare time. You cannot be wealthy if you are not spending your spare time on activities that create wealth. The answer to the question of whether you will be financially free [wealthy] or not; is found in the use of your spare time.
How do I mean?